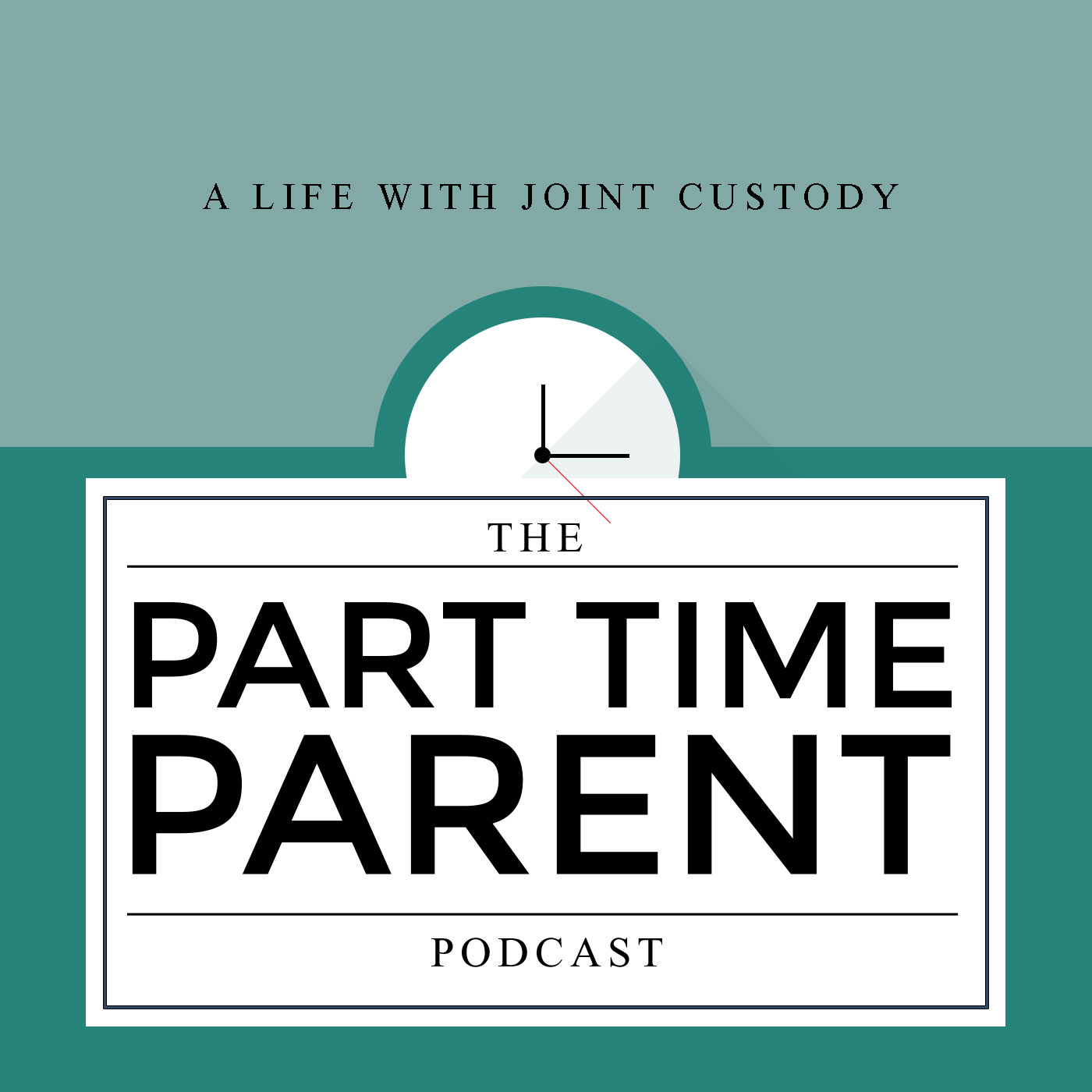 For those of you returning, this is the re-recorded episode 2 in the new PTP style, for those of you who are new this is the story of my personal Custody Case, Parenting Plan, and Child Support. Enjoy!
Thanks so much for joining me and if you have any questions, comments, or concerns please let me know!
Twitter : https://twitter.com/PTParentPodcast
Gmail : parttimeparentpodcast@gmail.com
Or jump to ITunes and leave a review there!