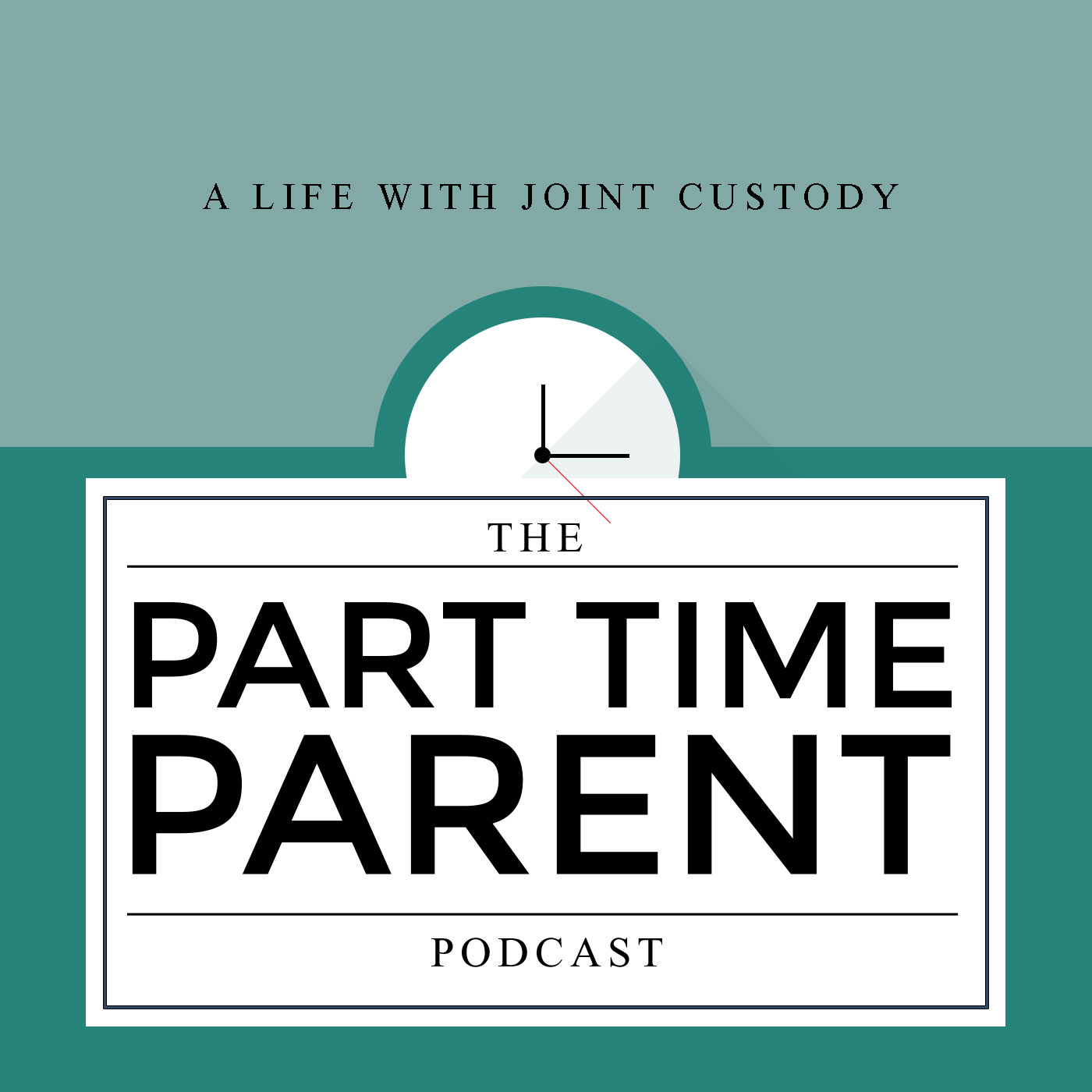 "Episode 3".... well not really... this is our filler episode as an update after our month long break due to my sudden life changes.  I wanted to get this out to you all to update you on my situation but i promise by next episode we will back to the content you love on a normal recording schedule!! 
Dont forget to follow me on Twitter (https://twitter.com/PTParentPodcast) for updates, disscusions, and feedback i use in the episodes as well as leaving a review on ITunes!
As always i want to thank you for joining me on this!