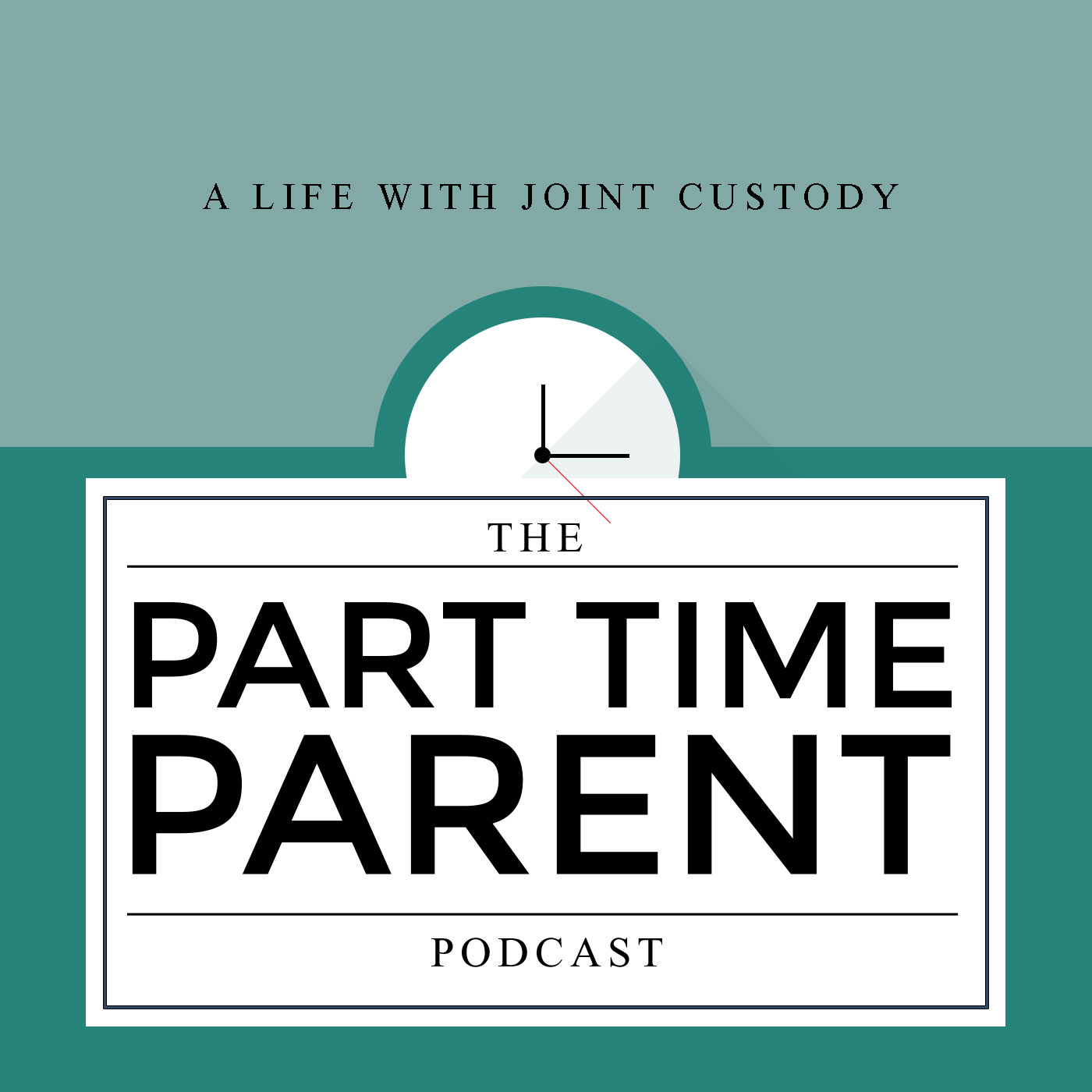 Hey All!!
So If you are a returning customer, listen to this and all questions will be answered, if you are new here, than this is my way of introducing you to the show!!
The next two episodes will be out Wednesday, with the third episode on back on a normal rotation Friday!
Thanks so much for joining me and if you have any questions, comments, or concerns please let me know!
Twitter : https://twitter.com/PTParentPodcast
Gmail : parttimeparentpodcast@gmail.com
Or jump to ITunes and leave a review there!
In this episode we talk about two really great friends of mine so go check out their stuff here:
Ben's Show : https://twitter.com/DarkHistories
Tim's Show : https://twitter.com/challengedGN
Once again All thanks for listening, you have a good week!